Review Cubot Power
rovshan1 Registered:
19/06/2018 Threads: 82 Posts: 82
09/09/2018 09:56
---
Cubot has released its most powerful smartphone - Power. The model is equipped with an octa-core processor with a clock speed of 2.5 GHz, 6 GB RAM and 128 GB ROM. In addition to the powerful hardware, it received 6,000-mAh battery. More detailed information in our review.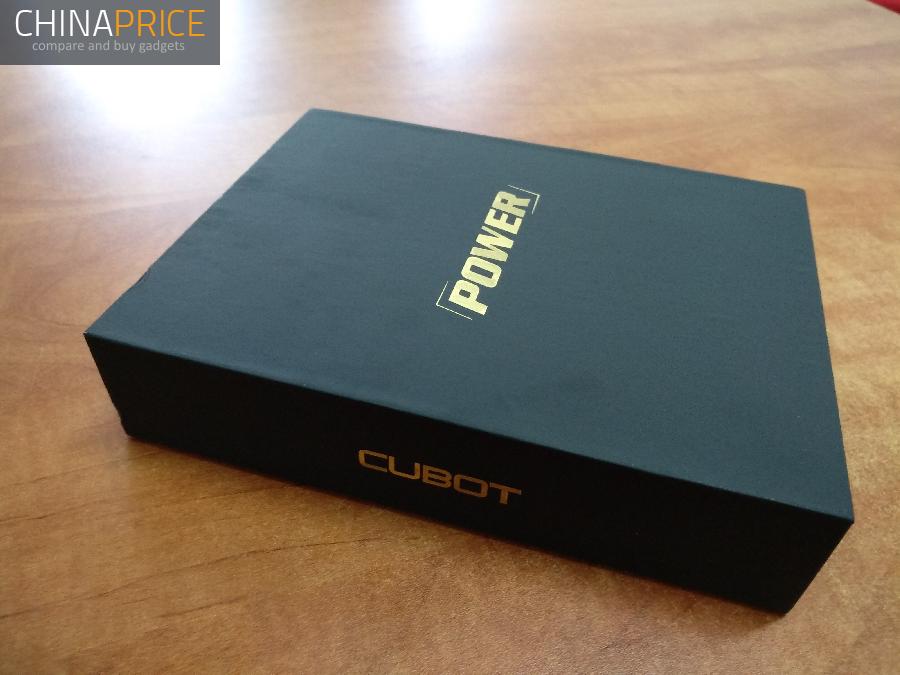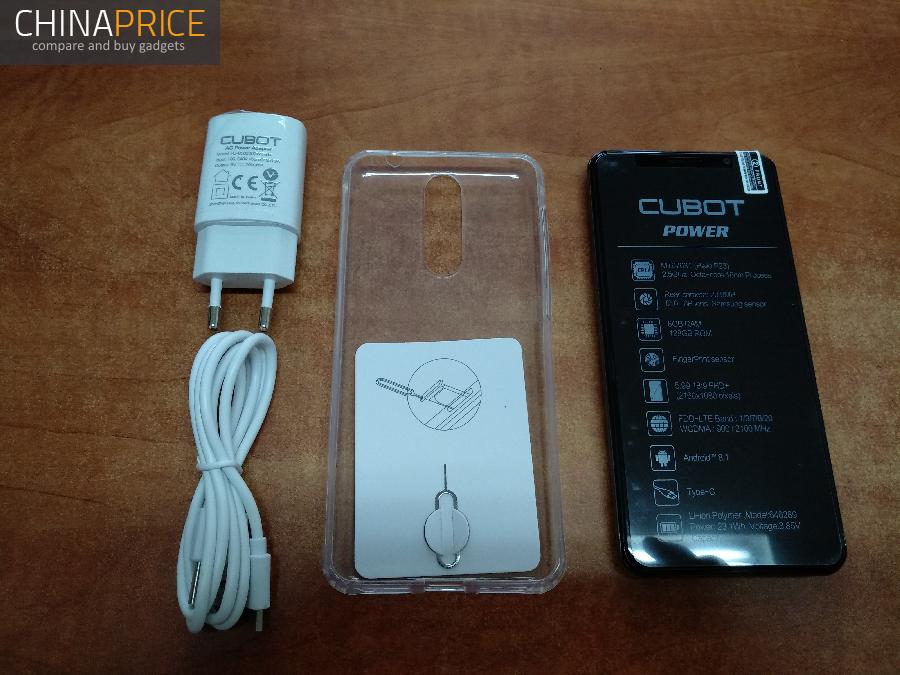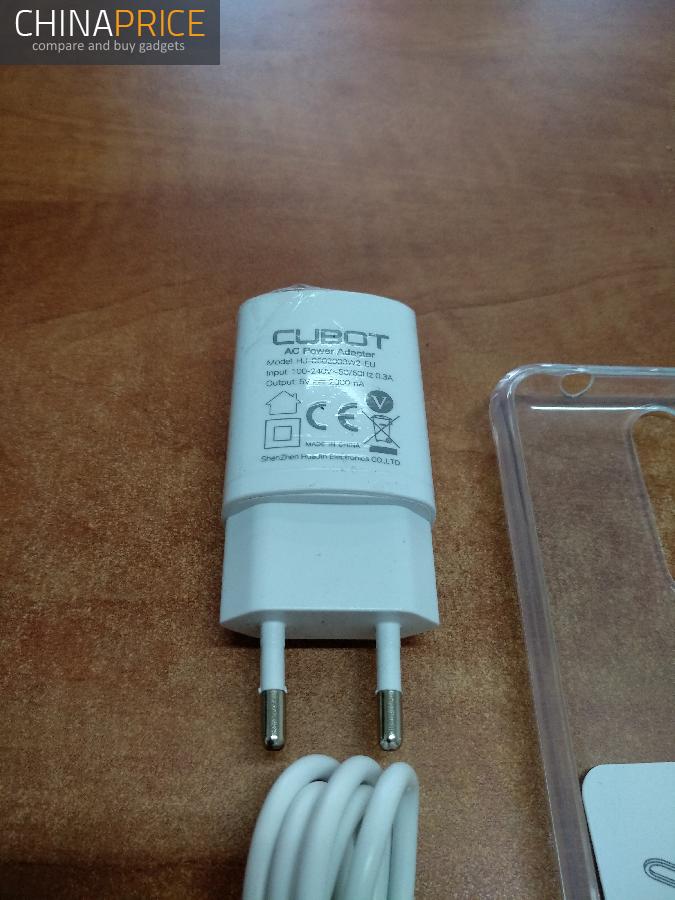 The phone received 8,33 points in our system.
Design
On the front panel is a large display. On top of it, there are front camera and a speaker. The bottom panel is empty. It's quite thin and looks very nice.
Back contains only one camera, but it has high-quality matrix from Samsung. The fingerprint scanner reads the data accurately (without errors), but, as usual, there is a slight delay when unlocking the smartphone.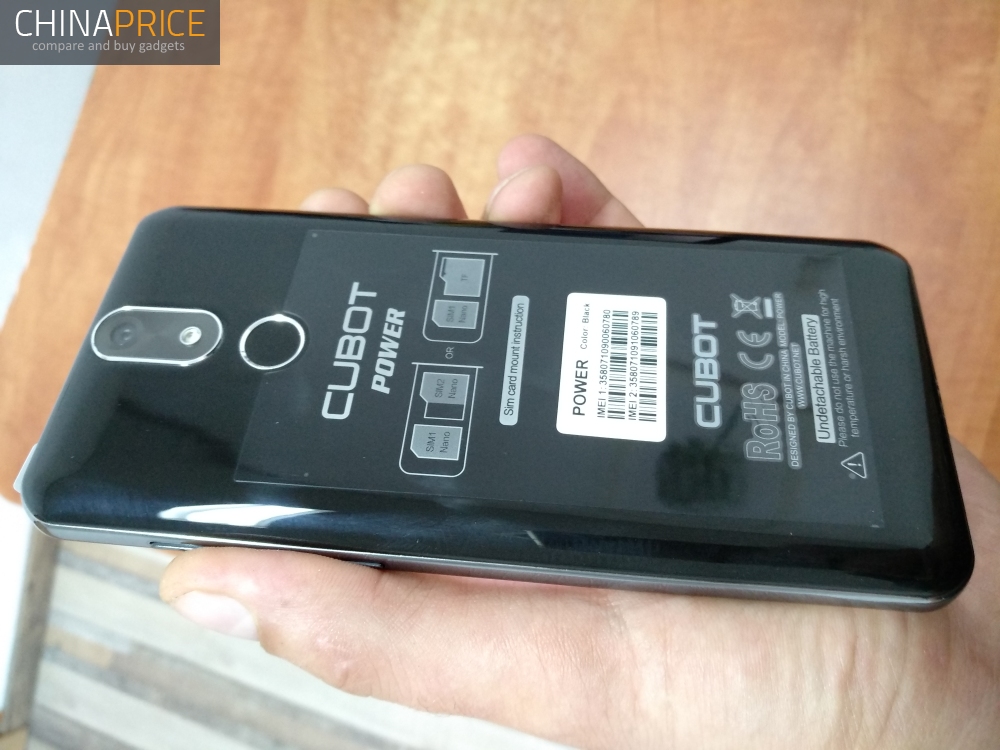 The left side has a hybrid tray for two nano-sim cards / one nano-sim card and a microSD card.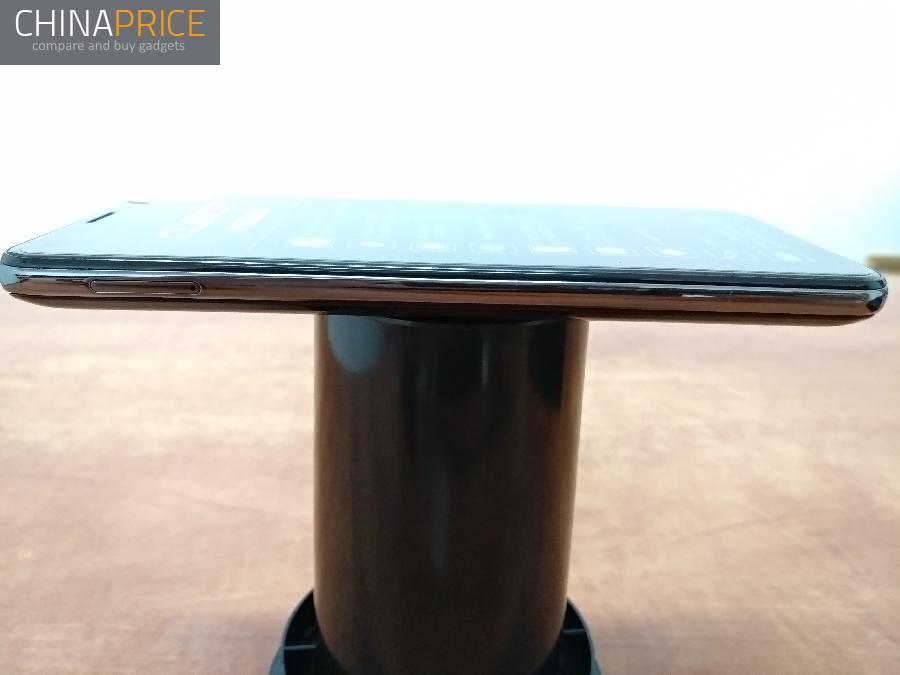 The right side has the volume rocker and power button.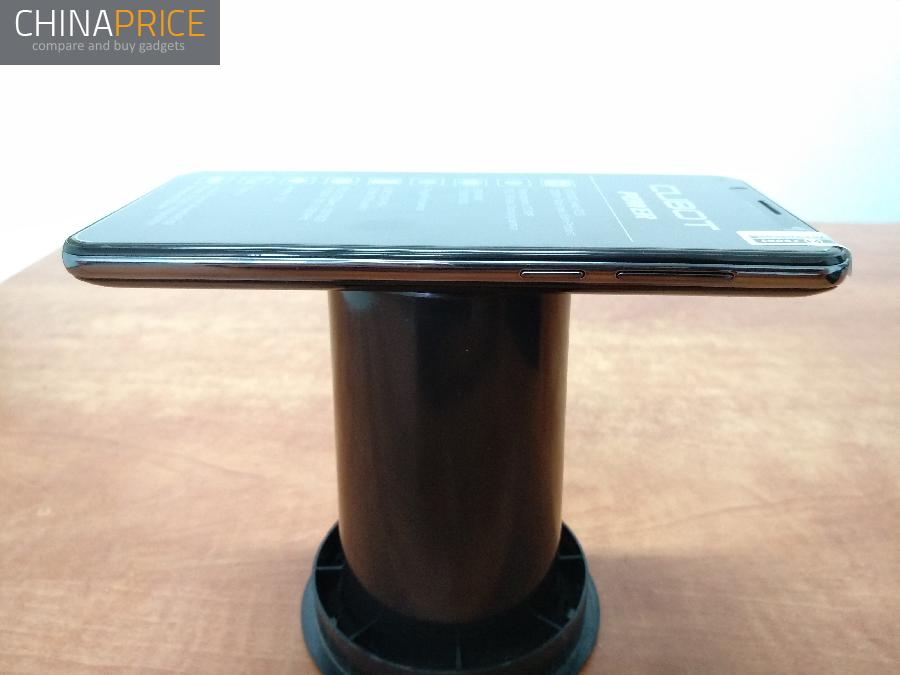 Audio jack and a noise-canceling microphone are on top of the device.
At the bottom of the device, there are a micro USB port and two speaker grilles.
The system rated the design at 5.43 points.
Display
Most of the front side of the smartphone is occupied by a 6-inch display with a resolution of 2160x1080 pixels. Due to the 18: 9 aspect ratio, it contains information that is more useful. In addition, this form provides a smaller width of the body, so that it is easier to work on gadget with using one hand.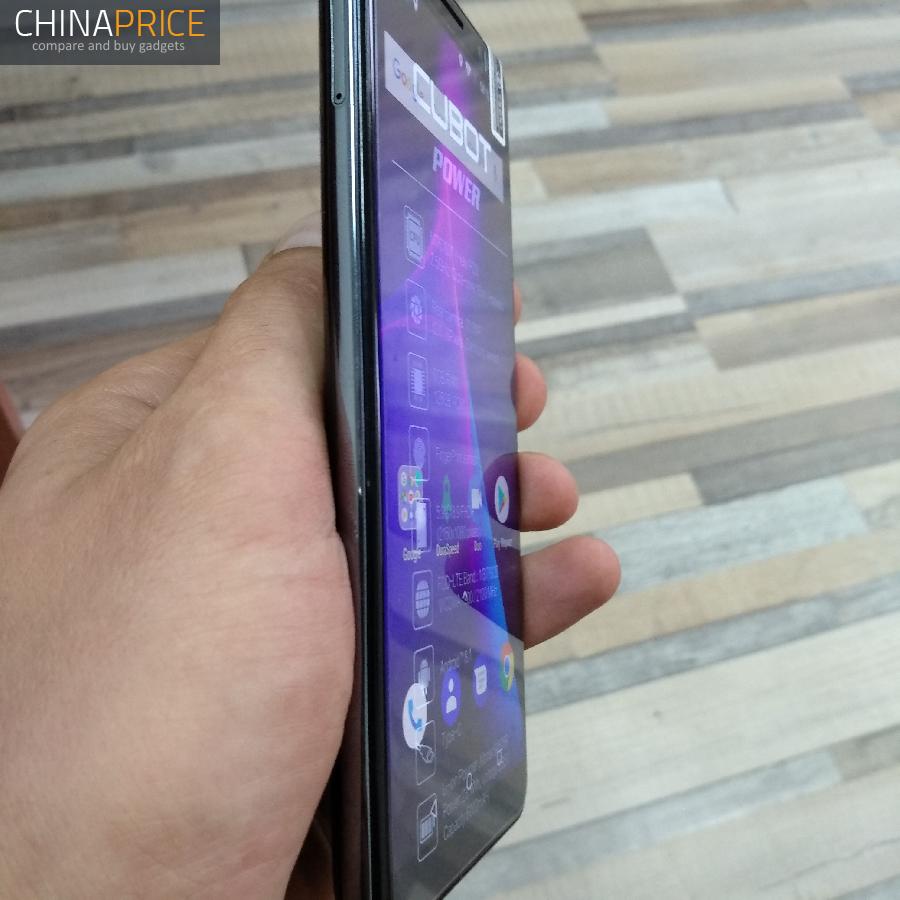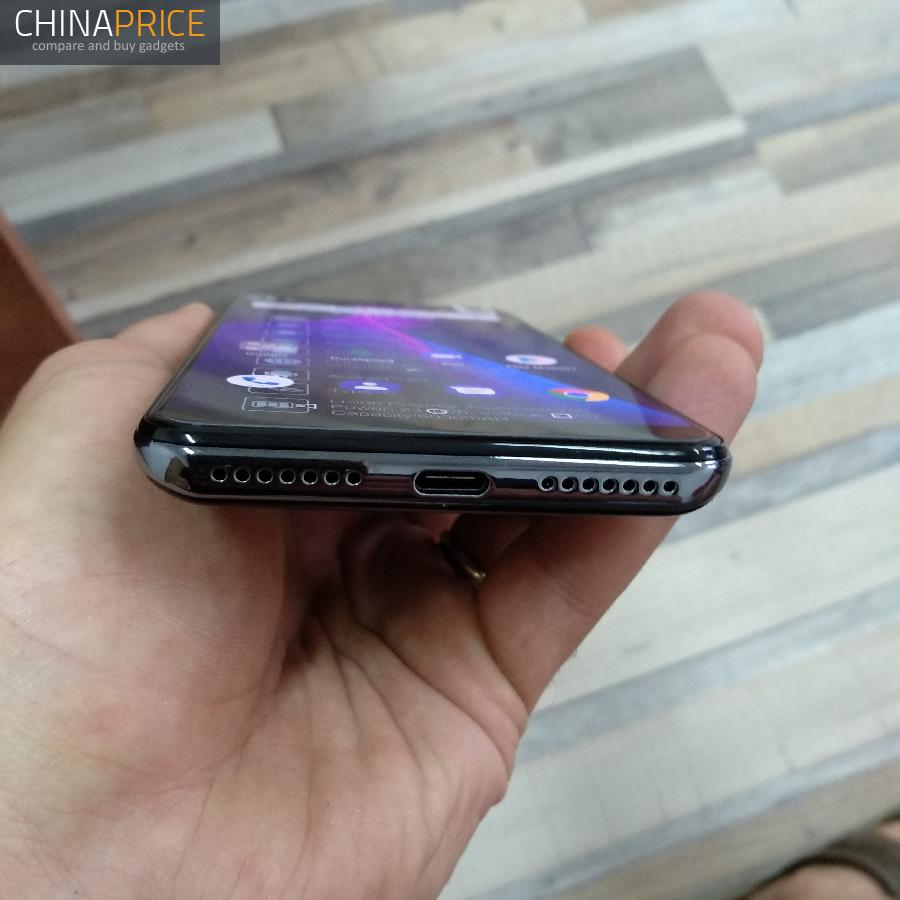 Display received a mark of 9.14 points in our system.
Hardware
Cubot Power uses the octa-core MediaTek Helio P23 processor (MT6763T) with a maximum available clock speed of 2.5 GHz. 6 GB DDR4 RAM allows you to forget about the bugs due to the numerous running applications. 128 GB internal storage should be enough to store a large number of photos, videos, games, and music.
Our system rated the performance of the device at 8.14 points.
Camera
The main camera has 20-megapixel sensor and six lenses, which is usually found in devices that are more expensive. According to the manufacturers, this smartphone will make photos better in quality than most inexpensive smartphones with dual cameras.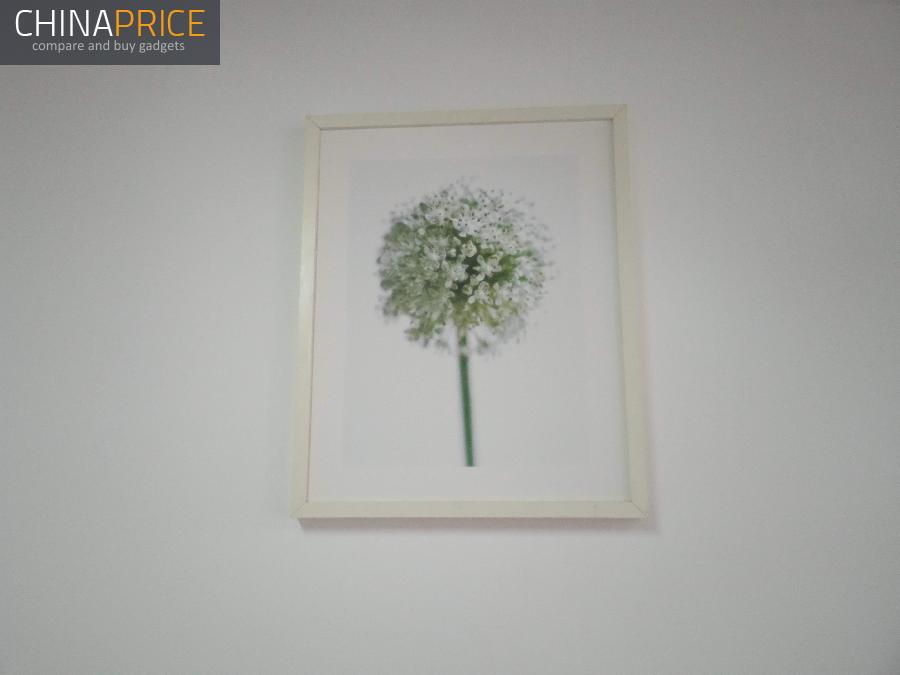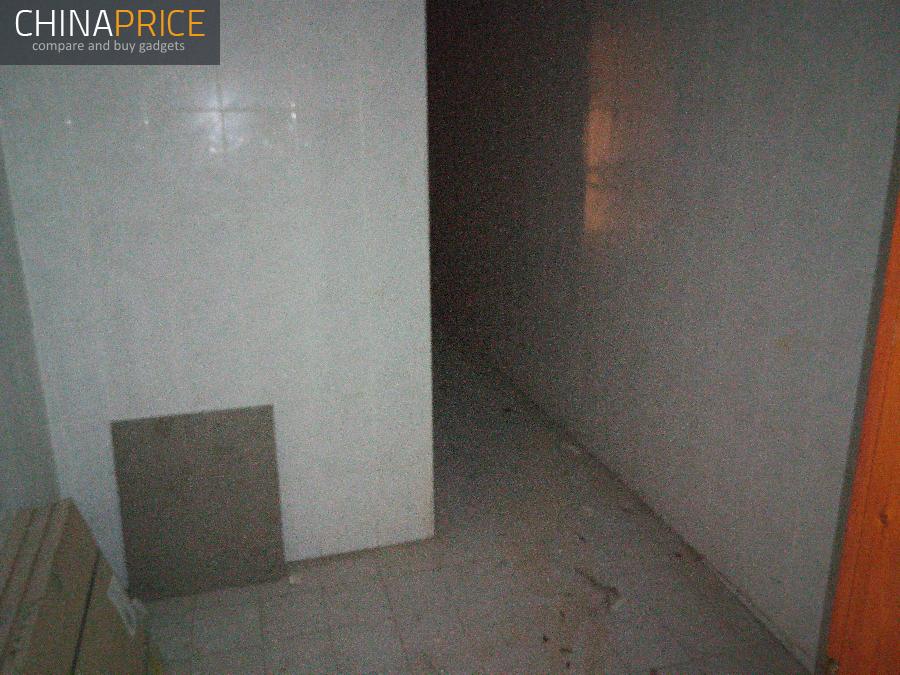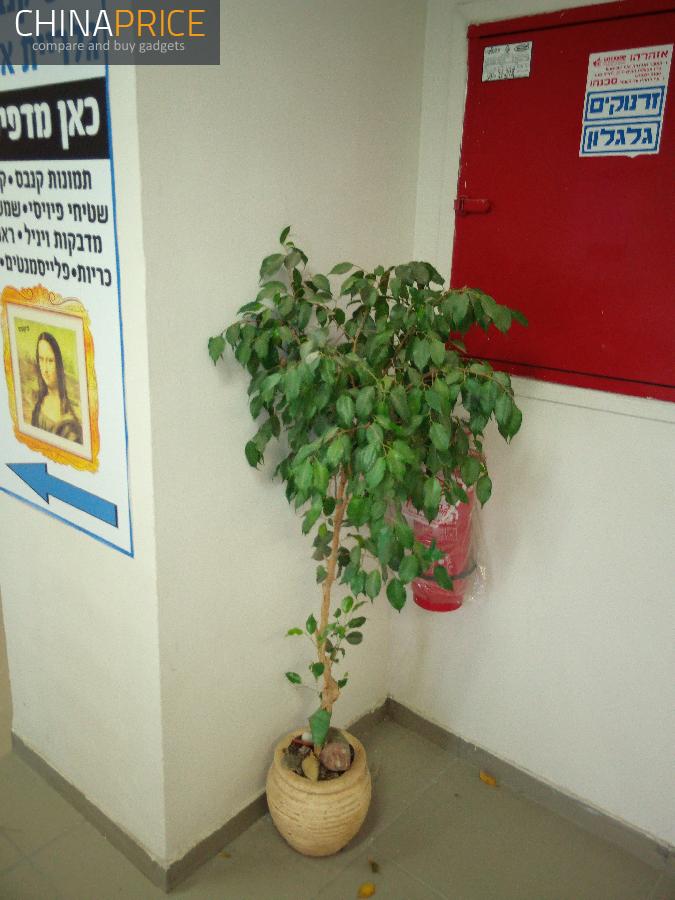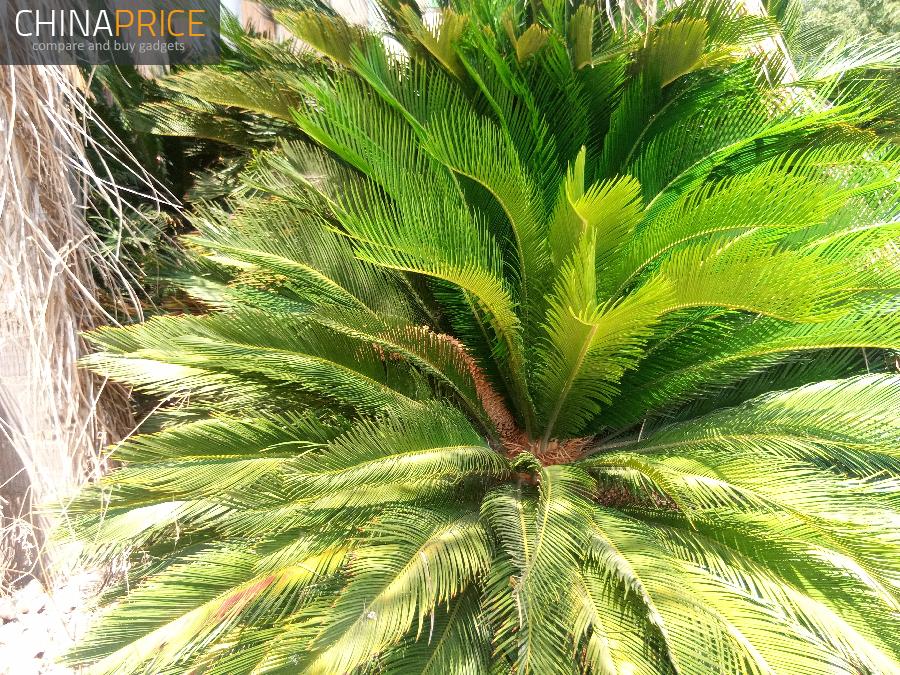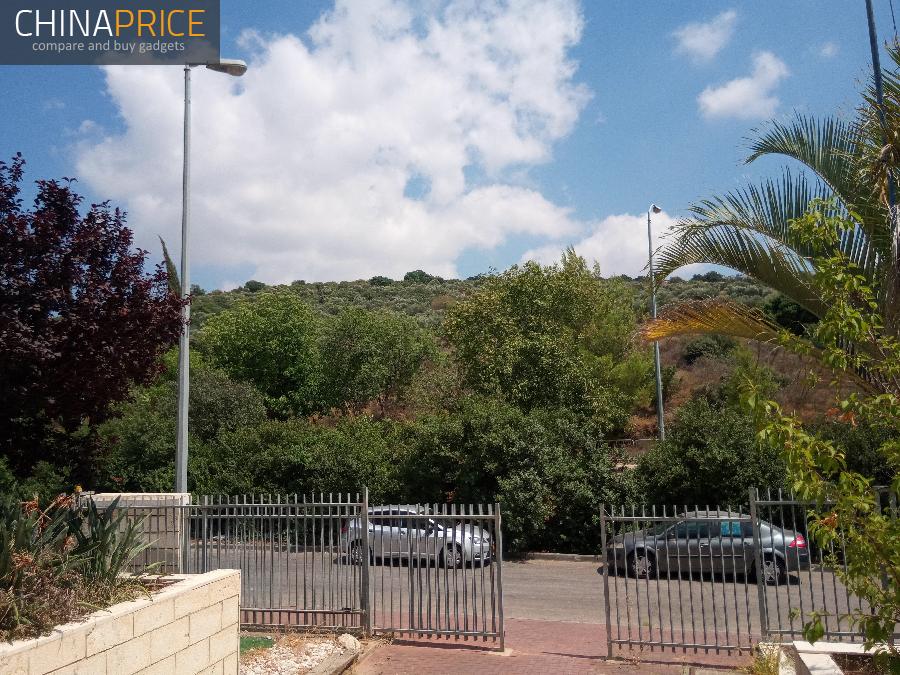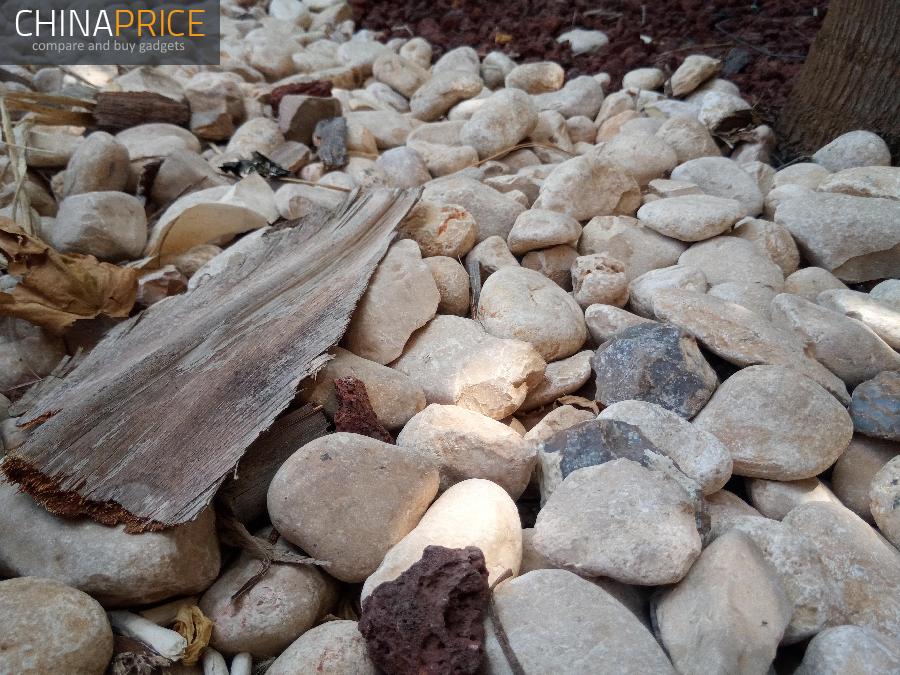 The front camera comes with a resolution of 13 MP. The photos are sharp and look nice.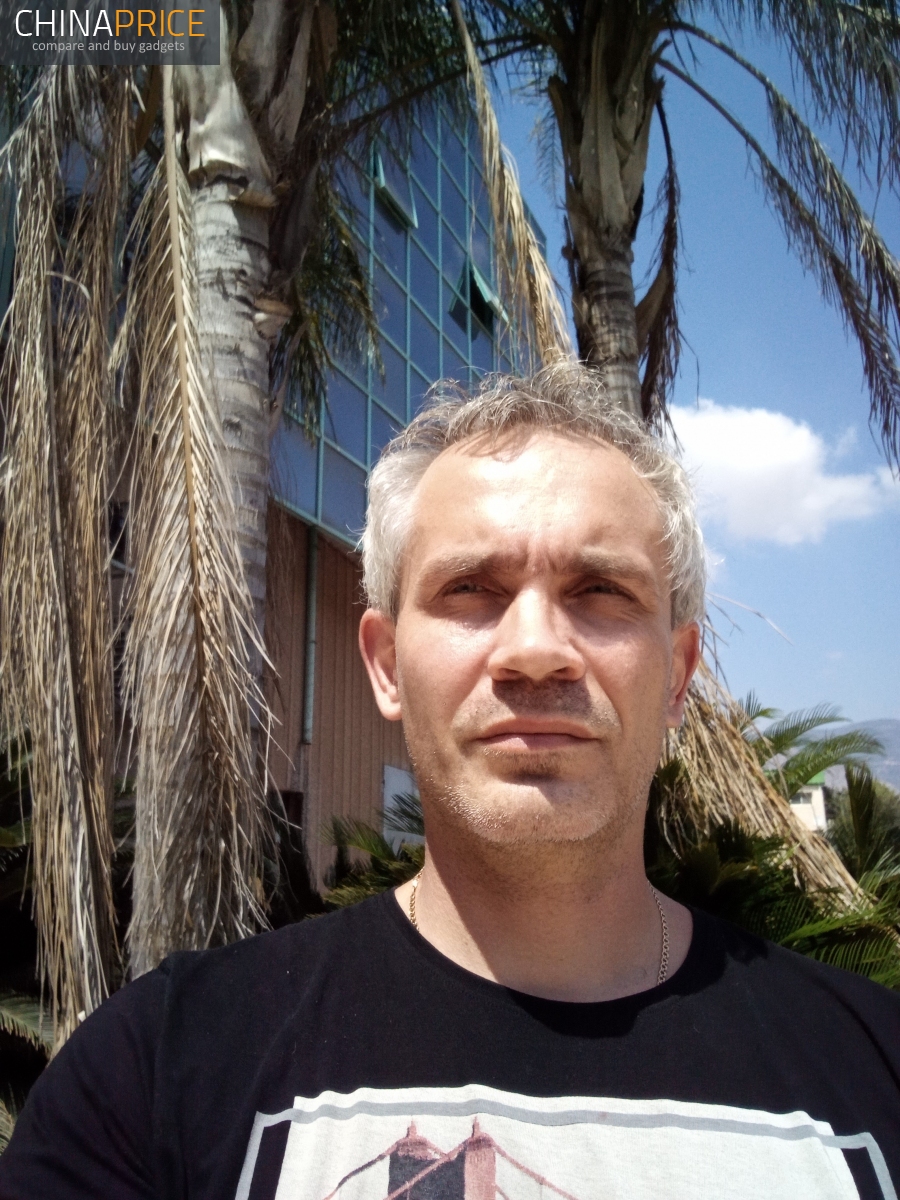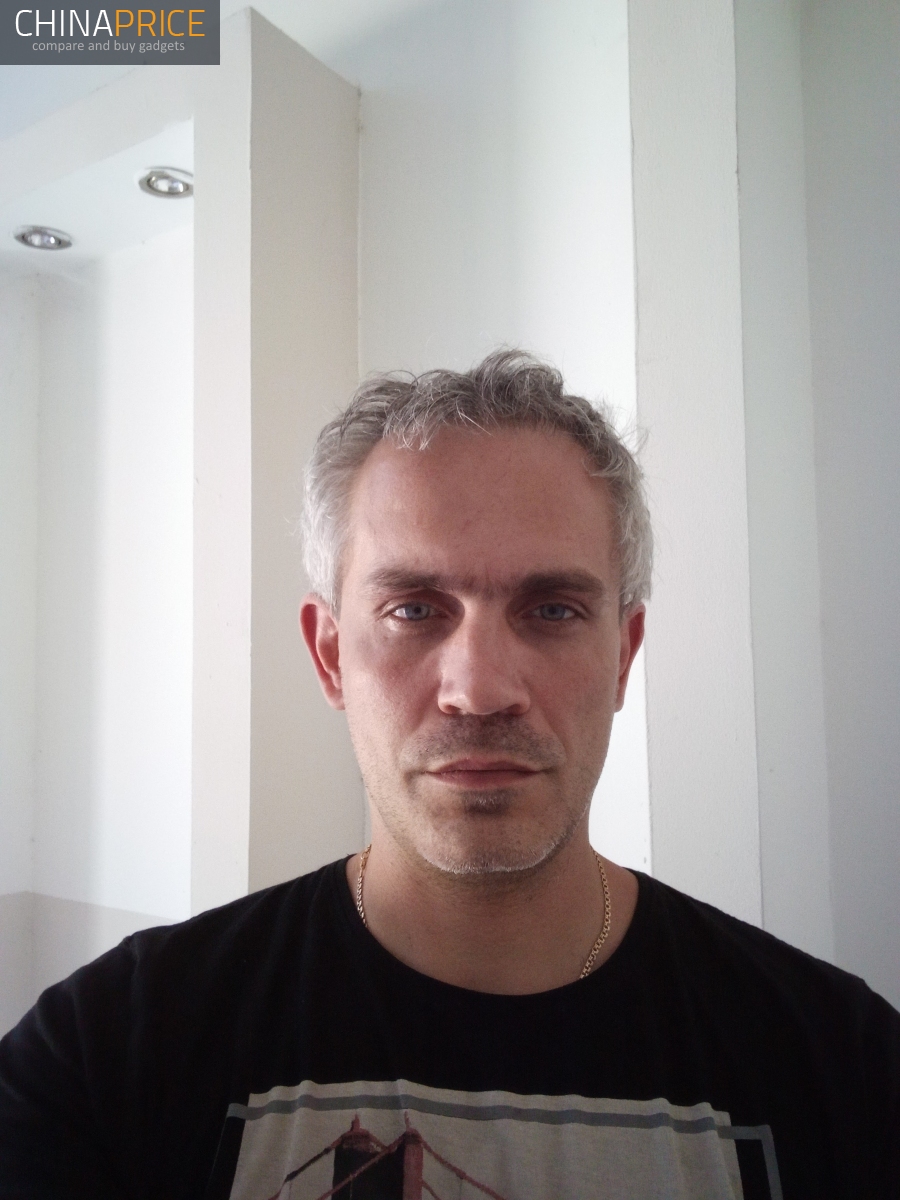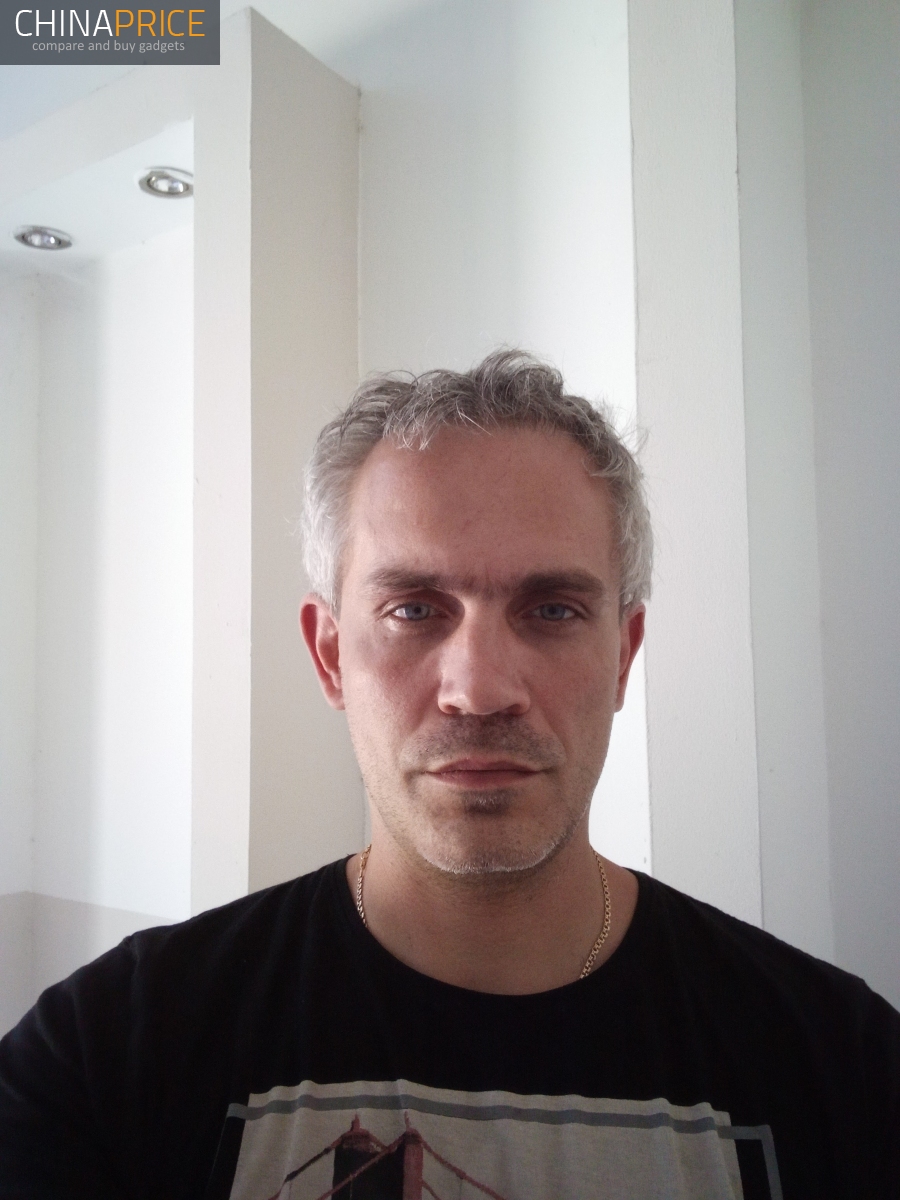 The cameras were ranked by the system at 7.83 points.
Battery
Another advantage of the device is 6000mAh battery. It provides 10-12 hours of active use of the smartphone. It is great result.
The battery received 9.65 points in the system.
Software
Cubot Power runs on Android 8.1. It responds quickly and smoothly. The device does not lose its speed and smoothness even after installing a dozen new apps.
Our system rated the device's OS at 9.35 points.
Conclusion
In general, Cubot Power is a perfect budget device. It comes with 128 GB ROM and 6 GB RAM. The manufacturers installed an excellent battery and good cameras in it. It is recommended!
---